Courier & Cargo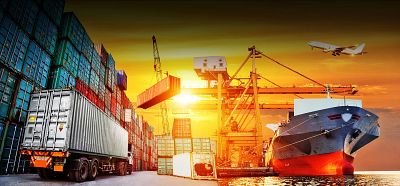 Ravi International usually used for bulk cargos or those that need special handling and care. We can handle large cargos and send them anywhere in the world. They can be expensive or cheap depending on the items that they have to carry.

Our network are suitable for documents and small items and those that are very valuable. Our companies usually also handle cargos, and they utilize different modes of transporting their packages and cargos.
Contact Us
For more information about Ravi International, please contact:
Leave message for us
Have a question or need support Contact Us ?