Welcome to Ravi International!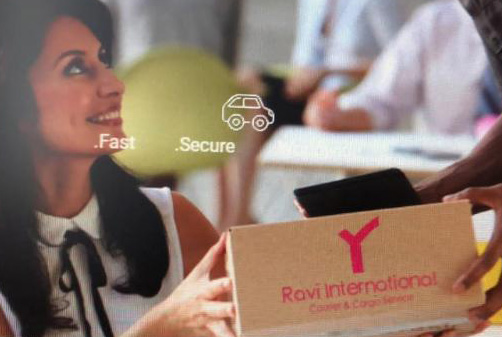 Since its inception in 2011, Ravi International has become India's leading supply chain services company. Our vision is to become the operating system for commerce in India, through a combination of world-class infrastructure, logistics operations of the highest quality and cutting-edge engineering and technology capabilities.
Our team has successfully fulfilled over 750 million orders to more than 250 million households across India. 24 automated sort centers, 85+ fulfilment centers, 70 hubs, 3000+ direct delivery centers, 5000+ partner centers, 15000+ vehicles and 40000+ team members make it possible to deliver a million packages a day, 24 hours a day, 7 days a week, 365 days a year.
Ravi International provides products and services with the aim of building trust and improving the lives of consumers, small businesses, enterprises and our growing team of employees and partners.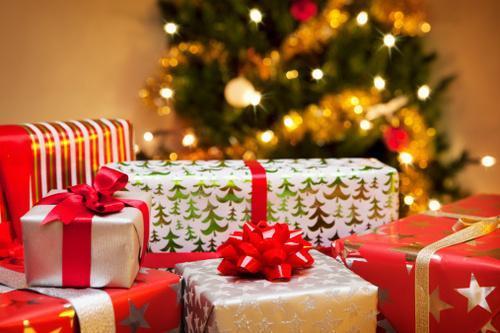 Latest News